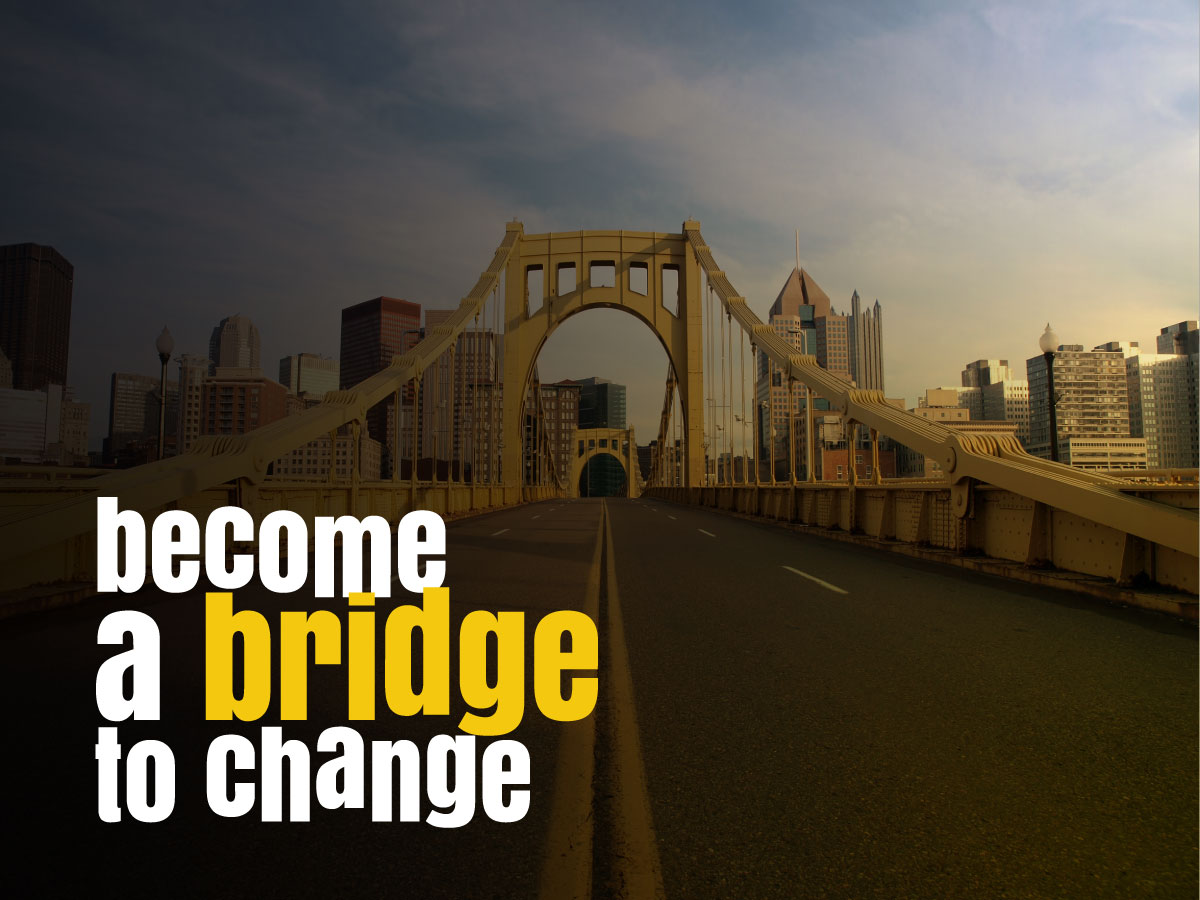 Just as volunteering plays a critical role in changing the narrative for the future, so does fundraising. There are two ways that you can donate. First, we ask that you purchase one or more of our yard signs to show your support and initiate the necessary conversations to bring about change. A portion of the proceeds goes to local organizations that work for the betterment of Black people on all fronts. Secondly, you can directly donate through our donation page.  
We are off to a great start. So far, we have donated $1,461.47 of proceeds and donations received to a local bail fund that assists those who are incarcerated for unfair lengths of time simply because they do not have the funds to make bail. The Bukit Bail Fund "prioritizes inmates who are at the highest risk of experiencing violence in jail: Melanated folks (including, but not limited to, Black, Latinx, and Native people)…". 
In light of the significant impact this year's election had on our cause, we  chose to donate to the Black Political Empowerment Project (B-PEP). We donated over $3,000.00 over a three-month period. B-PEP is primarily concerned with ensuring that the Black community in Pittsburgh votes in each and every election.  
Help Put an End to Racism and Systematic Oppression!
This petition is now closed.
End date: Aug 10, 2021
Signatures collected: 3
Signature goal: 500
3
signatures
Signature goal: 500
Latest Signatures
Below is a list of individuals who have determined that they will no longer be silent–enough is enough. Join this effort to be silent no more and let your voice be heard when it matters the most.
| | | | | |
| --- | --- | --- | --- | --- |
| 3 | Ms Alyssa G. | Wexford | United States | Oct 21, 2020 |
| 2 | Mr Dre J. | Pittsburgh | ?? | Aug 24, 2020 |
| 1 | Mr Melvin C. | West Palm Beach | United States | Jul 14, 2020 |