EM | Power is committed to the eradication of racism wherever it exists. Through grassroots efforts, we are working to create awareness, affect change, and raise money to support existing organizations committed to fighting racism. We focus on the elimination of racist practices within seven areas of institutional influence: Religion, Family, Education, Government, Media, Arts, and Business.
One of the ways that we create awareness is through our yard signs (Higher Calling Signs). Our messages challenge people to confront systematic racism and oppression through several actionable behaviors. These actions are suggested behaviors that a person can do within their own concentric circle. We suggest that people value diversity, actively listen, oppose racism, unify for the common good, and demand equal treatment for all, especially those who have been impacted by the effects of institutional racism.
We encourage people to rise to a higher level of personal responsibility by engaging in critical conversations stimulating change. It is our goal to cut off the tentacles of racism that have long been embedded in our society's fiber. People are often unsure what they can do to help. Our signs create awareness, stimulate conversations, and provide suggestions for actions that can make a difference.
Fighting For Equal Treatment
Overcoming 400 years of unfair treatment may be difficult but not impossible. However, it must begin today and it must begin with you. Join the fight to end racism. Become a wounded healer.
Years of Oppression
It's time for a new way of life where we the people are for all of the people
Million Americans
Have taken to the streets to let their voices be heard. No More Silence!
Presidential Election
Let your intolerance for racism and it's oppressive policies guide your vote.
Meet the Team
Our Co-founders lead a team of dedicated volunteers who champion our cause through service. They are determined to fight for the implementation of policies and behaviors that demand equal treatment for all.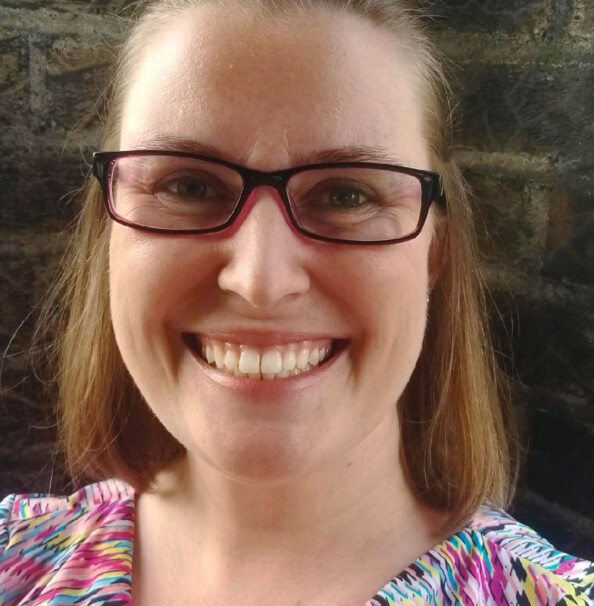 Co Founder, Director of Volunteer Services
Sarah is excited to use her grassroots knowledge to support creating change in the Greater Pittsburgh area and hopefully across the country. She believes that a majority of people believe in equality and just need a little extra engagement in order to ensure that their voices, demanding change, are heard. She hopes she gets a chance to talk with you.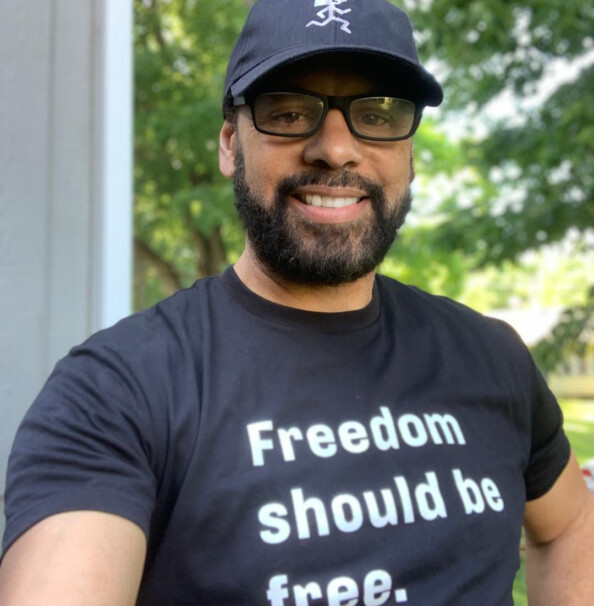 Co Founder, Director of Creative Engagement
Philip E. Greene Jr., a native of Pittsburgh, PA, graduated from Penn Hills, High School in 1977. Philip was a gifted young man who excelled academically and artistically. Philip is a 9-year veteran of the US Army a 1996 graduate of the Art Institute Pittsburgh and the Founder/Owner of Expanding Minds LLC an Minority Certified Creative Services and Printing Company.
Become One Of Our Growing Family Of Volunteers Working to End Systmatic Racism